Recently the CDC added a new page titled, "Chronic Symptoms Following Infections".  This page acknowledges Chronic Lyme Disease for the first time on the CDC website. It states that "Infections can sometimes leave people with symptoms that last for weeks to months or longer, even after appropriate treatment.
Some of these symptoms are well-recognized and specific to the type of infection, for example, loss of smell and COVID-19. Other symptoms are unexplained and general (e.g., fatigue or difficulty thinking).  Similar symptoms can follow many different types of infections."1
The page on this website also addresses other pathogenic infections that can be linked to Lyme disease.  It discusses causes of chronic symptoms following infections, and actions patients can take with healthcare providers.
The CDC Created A Vacuum
Until now, the CDC had denied the chronic nature of Lyme disease. Prior to this time, the CDC had not officially recognized chronic Lyme disease as a distinct medical condition.
This did a huge disservice to the Lyme community by devaluing the severe nature of this disease. Further impacting the way medical providers diagnosed and treated patients suffering from chronic Lyme disease.
It also played a role in the lack of coverage from insurance companies towards medical expenses for the treatment of chronic Lyme disease. For individuals battling tick-borne infections, the majority are having to pay for their treatment as out of pocket expenses.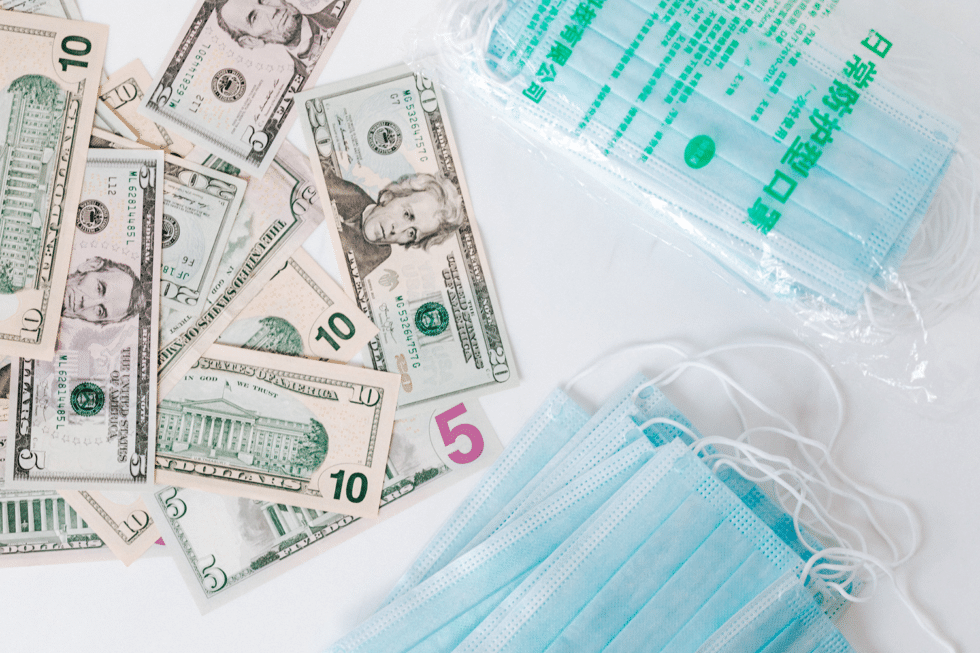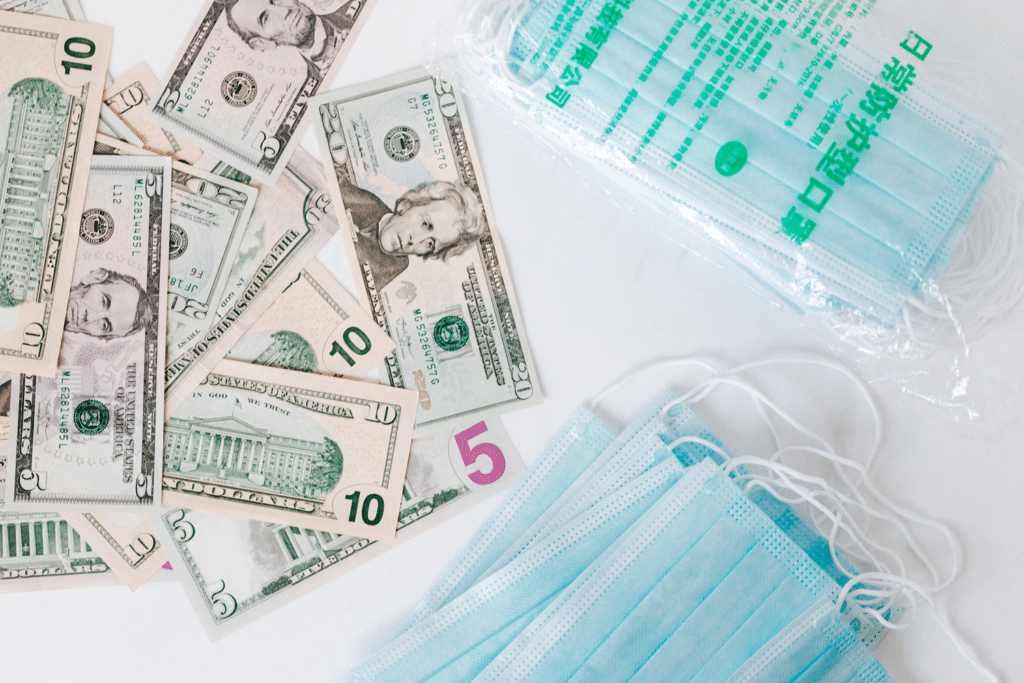 The Cost of Lyme Disease Treatment
A Business Insider article tells the story of one patient with Lyme disease who paid $100,000 out-of-pocket over a three-year period. Unfortunately, her plight is all too common.2
These costs can be particularly challenging to afford when patients are too sick to work. In a 2015 lymedisease.org study of more than 6,000 chronic Lyme disease patients, 42% reported having to quit or cut back on work.
Less than half of that number reported receiving disability at some point. Losing the ability to provide for oneself or one's family and receive the proper treatment for them to recover from this debilitating disease.2
"Chronic Lyme disease patients have 86% more total healthcare costs than those without Lyme disease. They incur 65% more inpatient costs, 85% more pharmacy costs, and 94% more outpatient costs."3
The Progression of Lyme Disease
The Centers for Disease Control estimates that almost half a million people contract the disease every year, with numbers only continuing to increase as a warmer climate creates a more hospitable environment for ticks. "We are in an almost pandemic condition of Lyme disease," states Eva Sapi, a Lyme disease expert at the University of New Haven.4
While we still have a long way to go regarding patients with Lyme disease receiving insurance coverage and proper medical care, it seems that we are moving in the right direction with the CDC's stance on validating symptoms of chronic Lyme disease.
It is my hope that with this recognition, medical providers and insurance companies take the treatment for Lyme disease more seriously and begin to support these patients the same way that patients are supported with many other debilitating diseases.
In the meantime, for patients battling tick-borne infections and needing financial assistance, there are certain foundations that offer support:
1. Lymelight Foundation provides grants for treatment and medication for people up to 25 years of age
2. Ride Out Lyme and Ticked Off Foundation provide grants for adults ages 26 and older.
3. LivLyme Foundation financial support for children with Lyme disease ages 21 and under.
4. Lyme Treatment Foundation, Inc. financial assistance is available for citizens of the United States, Canada, and Europe
5. Medical Bill Gurus Patient Advocacy & Medical Billing Service provides insurance billing services to patients with qualifying insurance who received treatment at out of network medical providers, including cash only providers in the United States and Abroad.
Citations:
1. https://www.cdc.gov/ncezid/what-we-do/our-topics/chronic-symptoms.html
2. https://www.globallymealliance.org/blog/cost-of-treatment
3. https://www.lymedisease.org/wp-content/uploads/2015/04/lymedisease.org-patient-survey-20151.pdf
4. https://www.businessinsider.com/insurance-often-wont-cover-lyme-disease-treatment-long-term-symptoms-2021-7