Hospitals Specializing in Lyme
Best Hospitals For Lyme Disease Treatment
Specializing in Hyperthermia
We have strong partnerships with the best hospitals for lyme disease treatment. These 4 hospitals are located in the United States, Mexico and Germany. We can help you navigate the whole process from start to finish.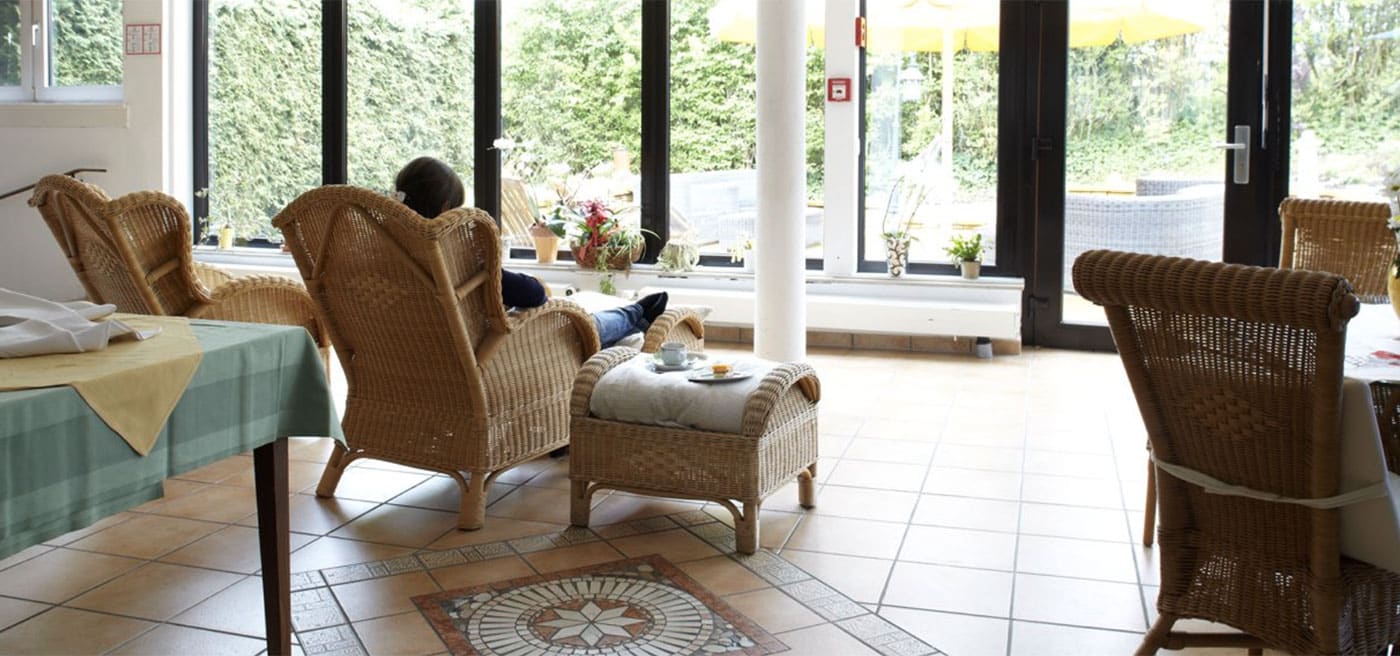 Bad Salzhausen, Germany
For more than 20 years Dr. Herzog has been the head physician of his own independent private hospital specializing in hyperthermia treatments in combination with incorporating integrative and holistic concepts. Dr. Herzog's team works together with you to create an individualized treatment strategy.
Bad Aibling, Germany
The holistic, integrative treatment approach at St. Georg Hospital (also known at Klinik St. Georg) views the patient as a whole person comprising body, mind, and soul. Led by Dr. Douwes, the diagnostic and therapeutic options available at St. George Hospital are based on decades of experience, to the benefit of their patients.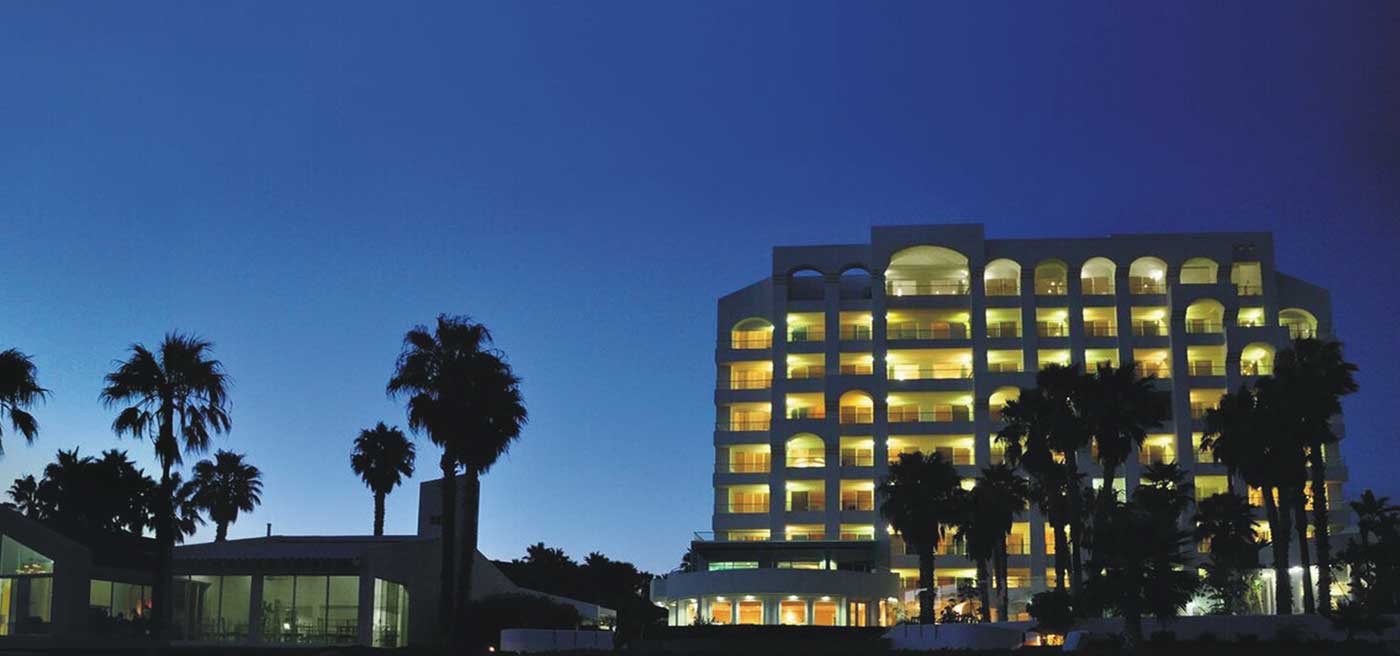 Rosarita Beach, Mexico
Sanoviv Medical Institute is the perfect retreat that is in close proximity to the US border, offering cutting-edge treatments in a beautiful healing environment. Sanoviv has a large team of medical professionals who will work to get to the root cause of each patient's health issues so you can heal completely.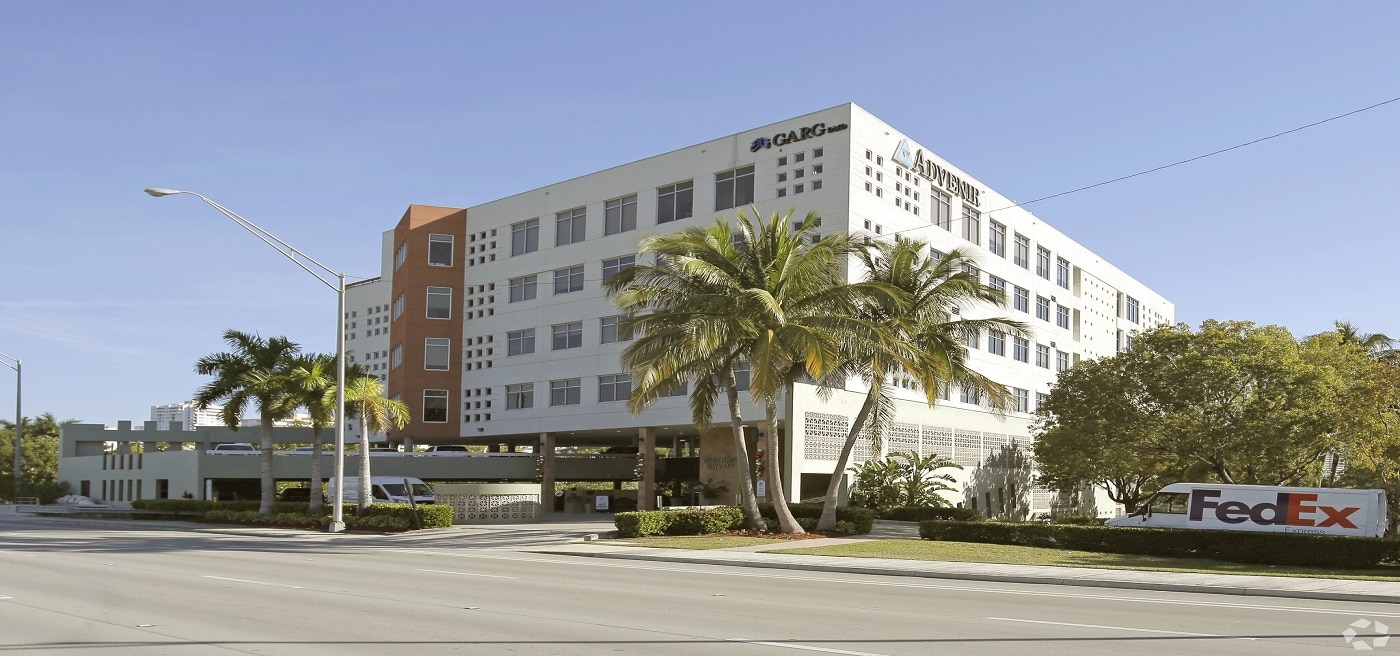 Florida, United States
BTT Medical Institute is the first center in the United States offering extreme whole-body hyperthermia treatment. Dr. Marc Abreu discovered a device to non-invasively and continuously measure the temperature of the brain. He would go on to refer to this as the Brain Thermal Tunnel (BTT).