Supporting Health Conscious Individuals
Mold Toxicity
The EPA warns that indoor air quality is typically five and up to 100 times more polluted than outdoor air.
More than 50 percent of buildings in the Untitled States have a toxic mold problem.
This is a problem when often 90% of our time is spent indoors, whether it be in our homes, schools, or offices.
1 in 4 people are genetically unable to make antibodies to mold toxins and are prone to biotoxin illness as these toxins accumulate in their bodies. Toxic mold can make just about anyone sick, but those with the HLA_DR gene are extra susceptible to biotoxin illness.
Building Biology is a field of Building Science that investigates the correlation between the built environment and its effect on human health. There are 4 pillars of Building Biology: air quality, light quality, water quality and electromagnetic fields (EMFs).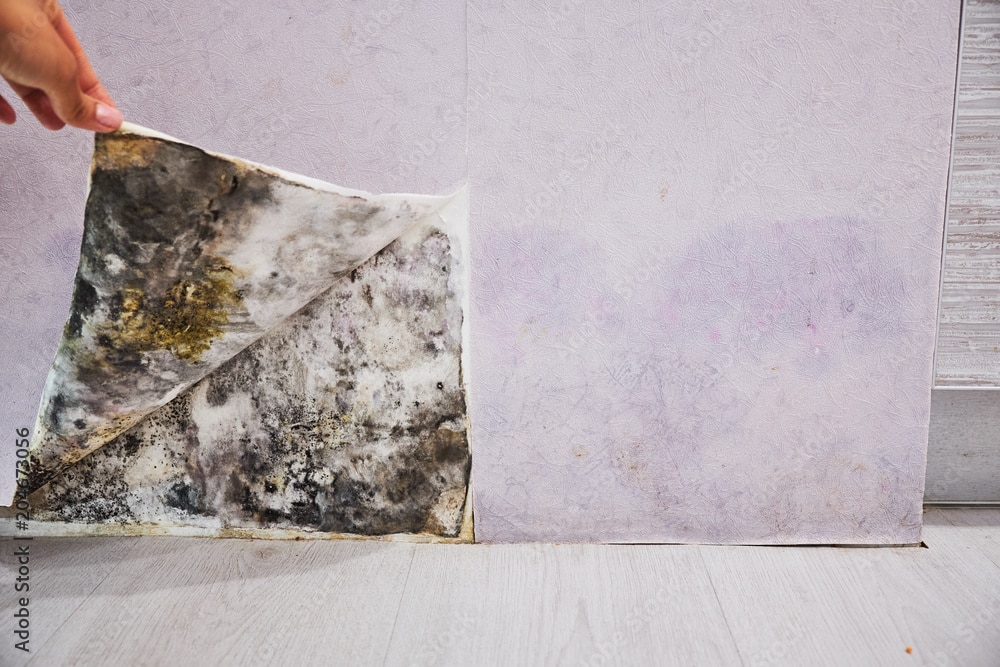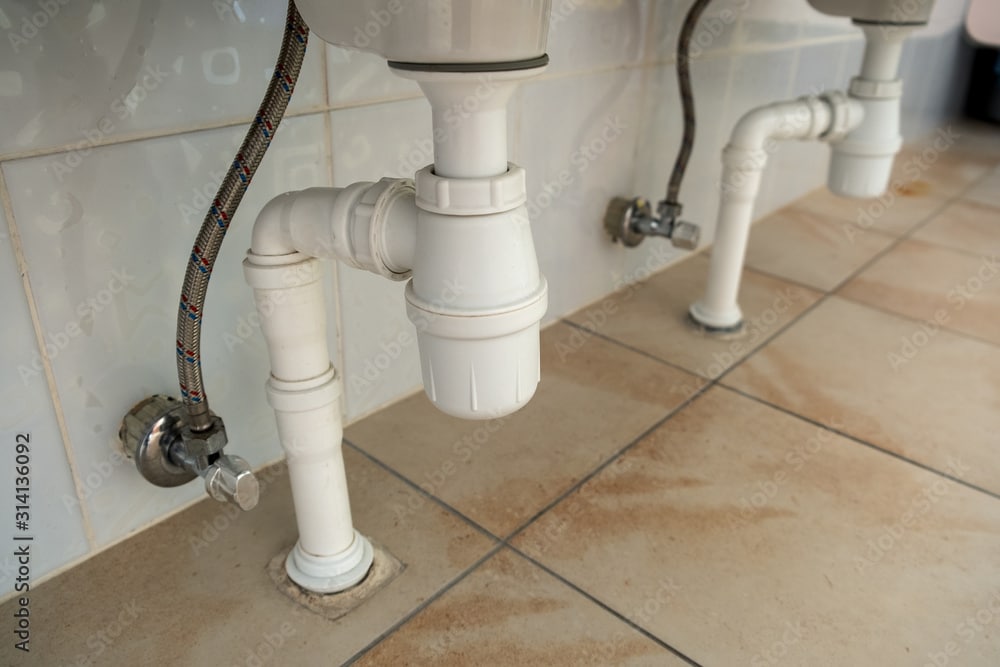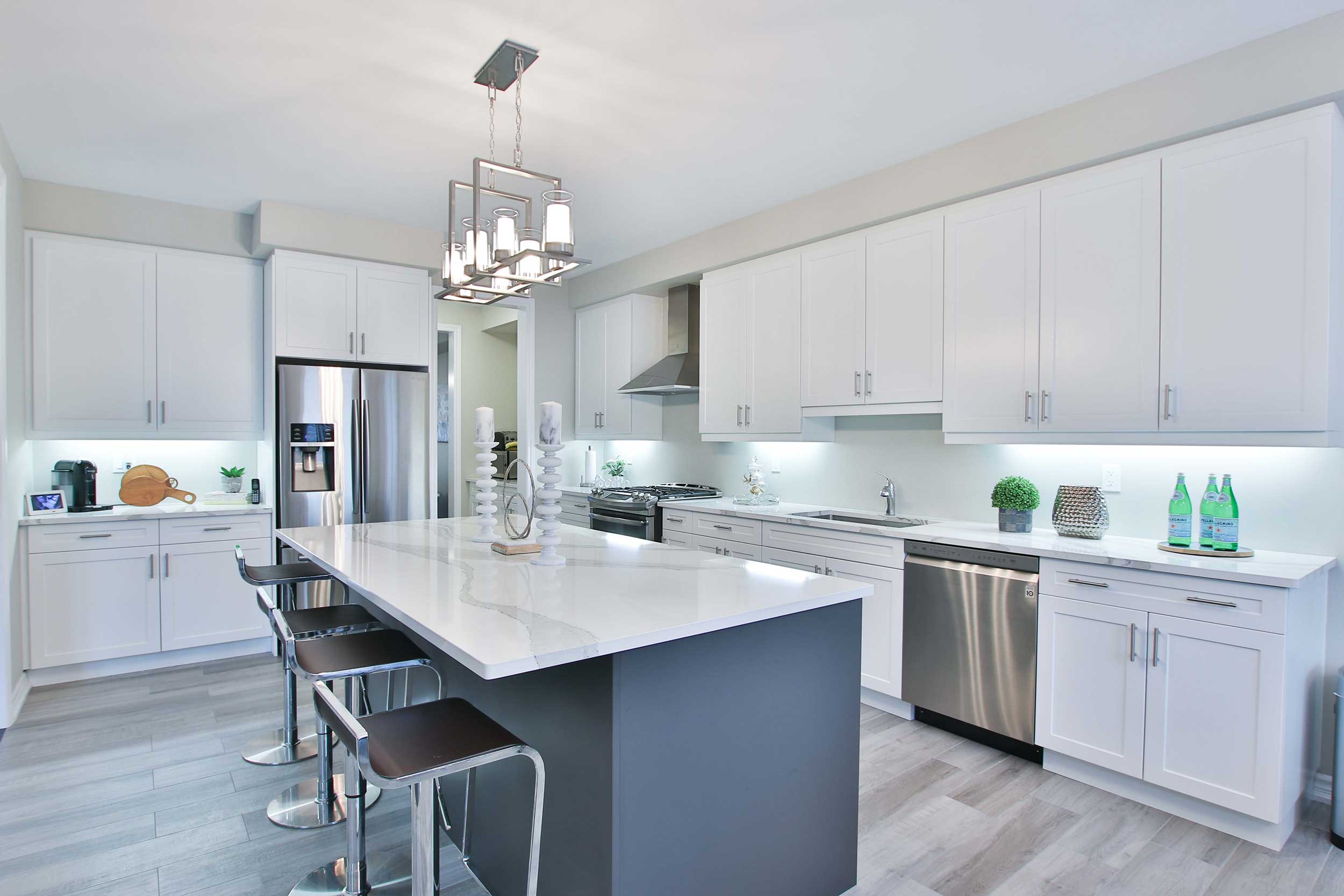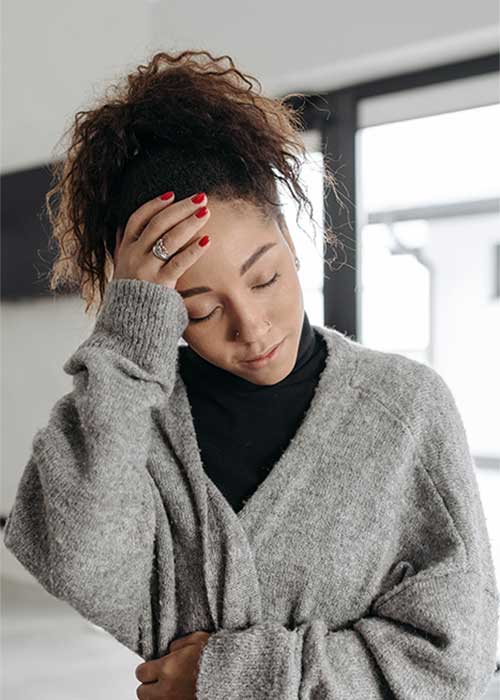 Cognitive & Pain
Brain Fog, Confusion, Memory Loss
Slowed Thinking, Difficult Word Finding
Muscle Aches, Stiffness, Joint Pain
Numbess, Hair Loss, Metal Taste in Mouth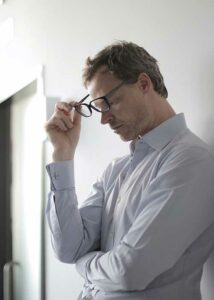 Nervous System
Fatigue, Anxiety, Depression, Jumpy
Easily Irritated, Unexplained Anger
Headaches, Migraines, Dizziness
Incoordination, Electric-like Zaps, Tremors & Twitching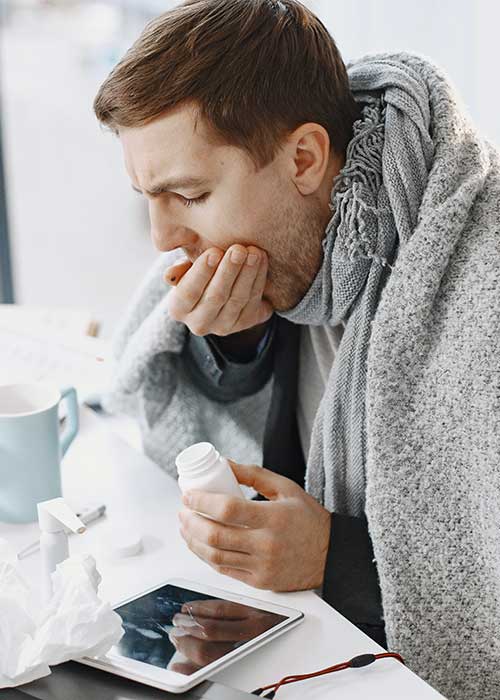 Respiratory
Chronic Dry Cough/Sinus Issues
Shortness of Breath, Burning Lava Lungs
Chest Heaviness, Asthma, Wheezing
Sensitivity to Smells, Sneezing
Swollen Lymph Glands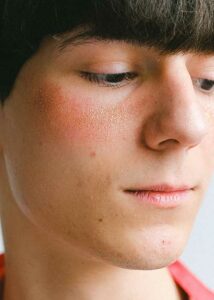 Skin & Urinary
UTI's, Kidney Infections, Frequent Urination
Relapse of Bedwetting, Pelvic Pain
Fungal Infections, Rashes, Acne, Breakouts
Burning/Itching, Eczema, Vericose Veins
Cherry Angiomas, Nose Bleeds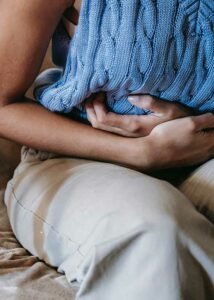 Digestive
Appetite Change, Bloating, Food Sensitivities
Irritable Bowels, Gut Issues, Nausea
Weight Gain, Sweet Cravings
Diarrhea/Constipation, Abdominal Pain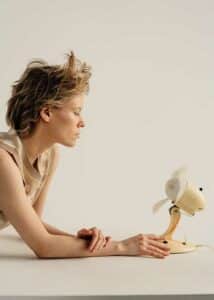 Hormones
Night/Day Sweats, Hot Flashes
Low Testosterone, Irritation, Anger
Missed Menstrual Cycle, Thyroid Issues
Early Menopause, Mood Swings, Low Sex Drive, Temperature Regulation, Infertility
How We Can Help Your Living Environment
ERMI, Mold & Environmental Testing & Interpretation (ERMI, Swab, and Air Samples)
Cleaning mold & mycotoxins
Home & possession decontamination
Avoiding cross contamination
What to look and tools to use for when buying/renting a low-risk, healthy home (geared for environmentally sensitive)
Locating & Vetting Inspection & Remediation companies
Strategies in maintaining a healthy home (air filters, HEPA vacuums, cleaning products.)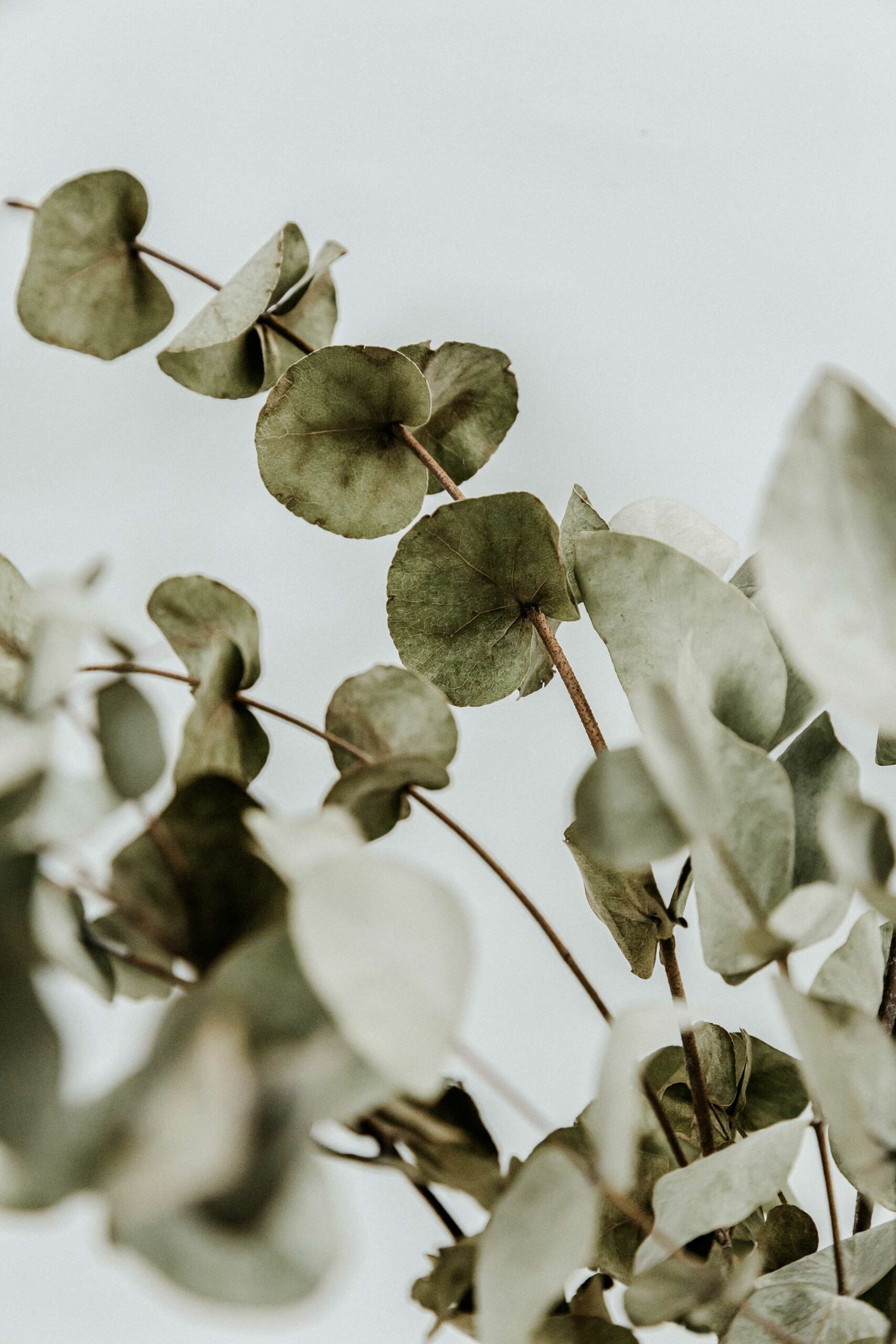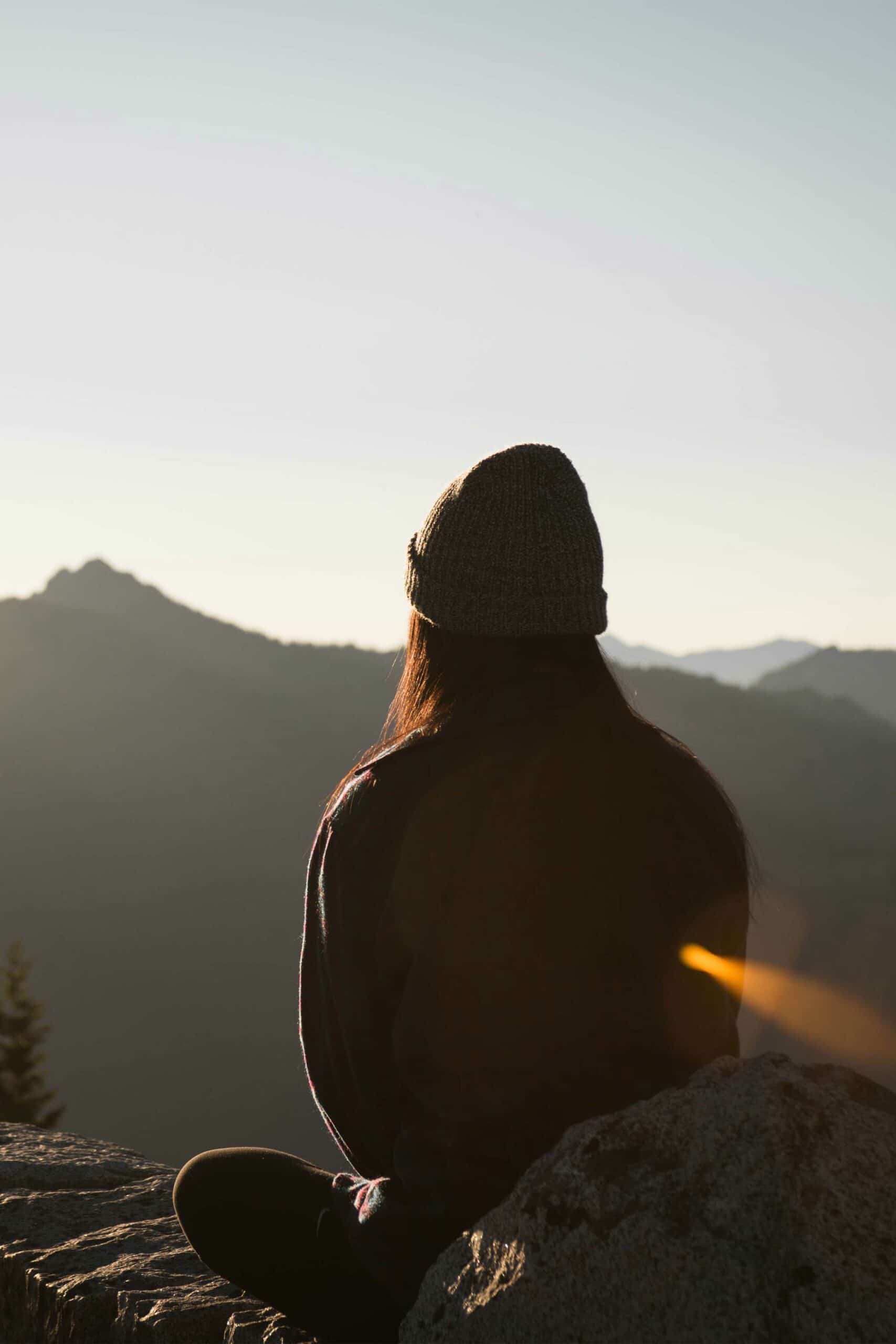 How Can We Help Your Body
Testing your body for mold mycotoxins
Testing inflammatory markers indicating Chronic Inflammatory Response Syndrome (CIRS)
Looking into factors that make you more susceptible to biotoxin illness: tick-borne infections, previous exposures, genetics)
Opening up drainage pathways and binding out toxins
Repairing and supporting the mitochondria
Regulating the nervous system with neurofeedback
Creating individualized diets when dealing with SIBO, MCAS, or leaky gut from mold exposure.
Who Do We Work With? 
Environmentally Sensitive and Conscientious Individuals
Many of our clients struggle with:
Mold Toxicity
CIRS
Biotoxin Illness
MCAS
MCS
Hypersensitivity
EBV
Lyme
Bartonella
Rickettsia
Mycoplasma
Babesia
Parasites
Candida
Sibo
Clostridia
Detox Incapacity
High Toxic Load
Heavy Metal Chemical & Pesticide Toxicity
Hashimotos
Parkinsons
Alzheimers
Dementia
Depression
Anxiety
PTSD
Trauma
Fibromyalgia
Arthritis
Early-Onset Menopause